At Wesely Family Chiropractic we recognize that your choice of physician is driven both by the doctor's competency and personality. With chiropractic problems, you need a chiropractor who is experienced, understanding and supportive. You get this caring attitude from all the staff at Wesely Family Chiropractic every day. Our staff works together as a team to be sure we are responsive to your needs and keep you informed about your health issues. We look forward to getting to know you.
Dr. Mark Wesely, D.C.
Chiropractor Glen Ellyn, IL
Wesely Family Chiropractic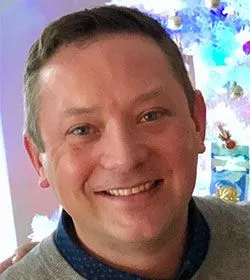 Bio Coming Soon
---
Dr. Michelle Wesely, DC, CFMP
Chiropractor, Certified Functional Medicine Practitioner Glen Ellyn, IL
Wesely Family Chiropractic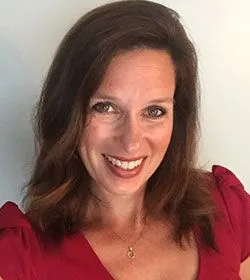 Dr. Michelle Wesely hails from Whitby, Ontario Canada. She is a Certified Functional Medicine Practitioner and a board certified Chiropractic Physician in Illinois. She completed her functional medicine training at Functional Medicine University in 2016 after graduating with a Doctorate in Chiropractic and Bachelor of Science in Human Biology from the National University of Health Sciences in 2001. Dr. Michelle also received her Bachelor of Science in Pre-Med from Ohio University while being the captain of their Division I volleyball team. Dr. Michelle specializes in hormonal imbalances, weight management, digestive disorders and stress management, thereby helping patients unravel their health mystery via a variety of serum, saliva, DNA and stool tests. Dr. Michelle Wesely will always search for the "why" and won't settle with the Band-Aid approach often used in healthcare today.
Dr. Michelle has been practicing with her husband Dr. Mark Wesely since 2001 in Glen Ellyn, IL. In 2015 Wesely Family Chiropractic was awarded the "Patient's Choice Award" for their commitment to quality patient care and the community.
When Dr. Michelle is not immersed in a true crime novel she is walking her
dogs, gardening or shuttling her two children between soccer, basketball and football practices.
---
Courtney Klugger, LMT
Massage Therapist, Office Manager
Bio coming soon
---
Terri Robery, MS, CPHWC, ACSM EP-C
Chiropractic Assistant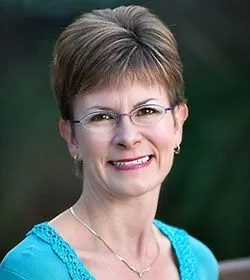 ---
Cheryle Lichtenberger, EFT Practitioner
Chiropractic Assistant